Triangle Luxury Corporate Suites
Introducing Triangle Luxury Corporate Suites, an all-inclusive, fully furnished, high-end living experience tailored to fit the needs of the discerning client.  Enjoy our three-level suites that are situated in the heart of the South and come stocked with items from basics to essentials and beyond.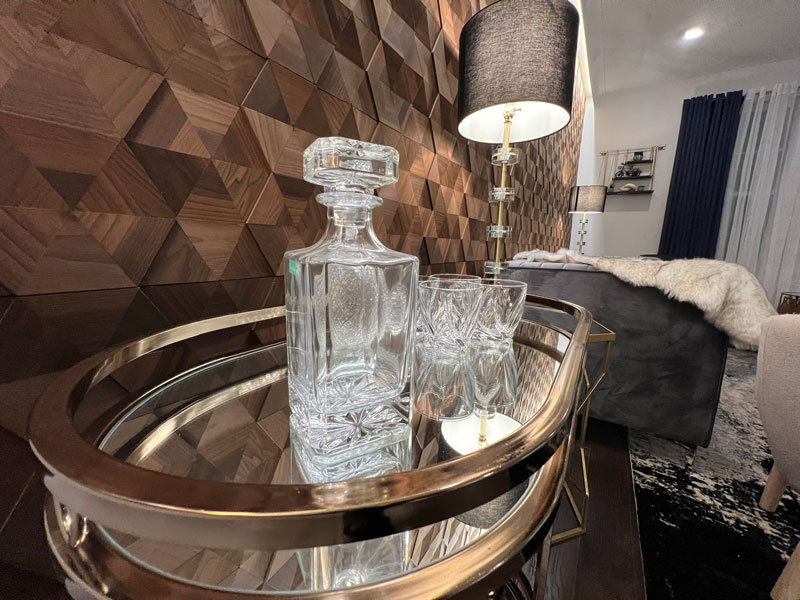 Short or Long-Term Lease Availability
Stay 3 months or 5 years. We have you covered. We are a high-end corporate rental site with concierge and customer service options available at a modest fee. Our featured convenience amenities will exceed your expectations and invite you to return again and again.